At Brookside II you will find one- and two-bedroom apartment homes for those 55 and older. Brookside II is a cat-friendly, non-smoking community.
Located on the north side of Davenport in a quiet, residential neighborhood, Brookside II is conveniently located to Quad City attractions and activities. Brookside II is a tight-knit community, connected through a variety of activities that are sure to keep you active and social. The morning routines consist of coffee chats or exercise class; afternoons and evenings are filled with potlucks, games, crafts, birthday parties, entertainment, and informative speakers.
At Brookside II, you will enjoy an environment that is friendly and caring where neighbors are sure to become your friends.
With more than 30 years of experience in independent senior living, Horizon offers responsive 24-hour emergency maintenance and professional management.
Articles to Explore
7 Reasons to Consider Independent Living in Davenport Iowa
If you're considering independent living in Davenport, here are just a few reasons to call this city home.
How to Find the Best Retirement Communities in Davenport, Iowa For You
Finding the best retirement communities in Davenport, IA starts with determining your priorities and preferences.
5 Independent Living Amenities to Look for in Davenport, Iowa
These amenities can make it easier for you to take advantage of everything your community has to offer.
Surprising Health Benefits from Independent Living Senior Apartments in Davenport, Iowa
Here are surprising ways you can foster your physical, emotional, and spiritual health at an independent living senior apartment in Davenport, IA.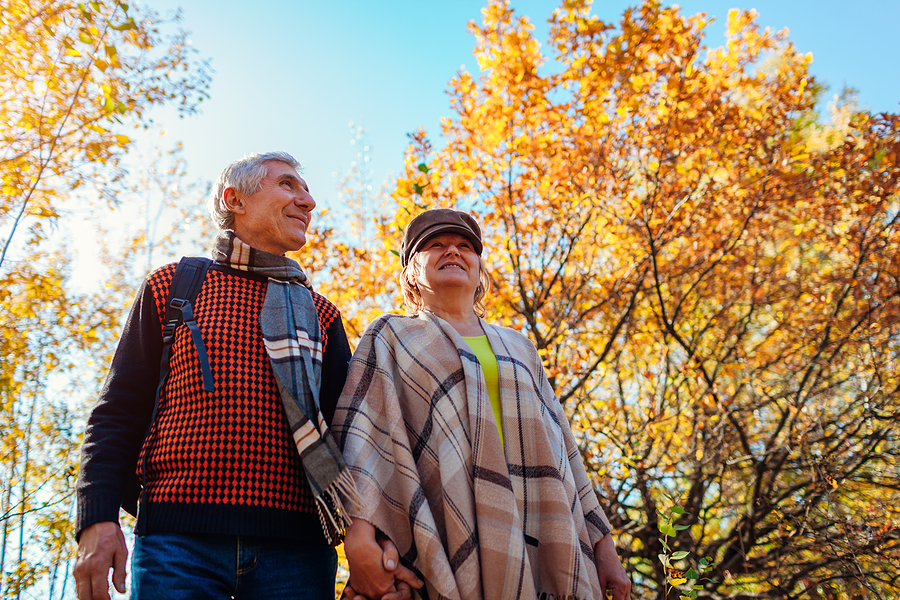 Brookside I & II Retirement Community Neighborhood Guide in Davenport, Iowa
Finding your way around your new neighborhood is easy with our guide to the area surrounding Brookside I & II Senior Apartments.