The benefits of senior housing go farther than you may think!
Retirement communities that promote health and wellness can make a dramatic difference in your overall health. Those that foster a healthy atmosphere by offering opportunities that continually strengthen all aspects of your health will set you up for a long, happy life. Here are surprising ways you can foster your physical, emotional, and spiritual health at an independent living senior apartment in Davenport, IA:
Physical Health
Choosing senior apartments in Davenport, IA with an on-site fitness center makes it easy and convenient regularly work out.  After all, an active lifestyle in your senior years – or any stage in life – is extremely beneficial for your health. Regular exercise helps you lose weight, reduce the impact of illness or disease, and promotes mobility, flexibility, and balance as you age. Added perks of working out include better sleep, more energy, and elevated mood and self-confidence. Exercises such as walking, fitness classes, water aerobics, yoga, and Tai Chi are excellent ways for seniors to stay active.
From stretching and cardio to balance and strength training, check out these recommended exercises for seniors.
Emotional Health
Experts agree that friends are good for health. They increase your sense of purpose, help ease emotional traumas, and improve your self-confidence. Choosing an independent living senior apartment that offers a sense of community is vital to establishing and maintaining friendly relationships. Those with community spaces, planned activities, and other ways to connect with your neighbors will help you get plugged in quickly.
Pets also play a role in maintaining emotional health as we age. They offer companionship, the stability of a routine, and can reduce stress. If pets are important to you, look for a retirement community that has pet-friendly apartments available.
Spiritual Health
Caring for your spiritual health can be just as important as nurturing your physical and emotional health. Some experts believe that religion and spirituality may play a role in the body's ability to fight disease, cope with adversity, and promote a sense of well-being. If spirituality is a part of your life, try finding a senior apartment close to a church or group of other like-minded people to foster your spiritual growth.
Cognitive Health
Cognitive health may start to decline during your golden years. Keeping your mind active at any age can play a role in your ability to combat memory problems and promote mental capabilities. Continuing to challenge yourself, expand your understanding of the world, and have meaningful conversations is a significant part of maintaining a healthy brain. Whether you're a Scrabble aficionado, a bibliophile, a chess player, or an avid knitter, keeping your mind busy doing what you love is one of the best things you can do for your cognitive health – and your happiness and self-fulfillment. Look for an independent living community that encourages these activities.
The right independent living senior apartment in Davenport, IA can benefit your health in many ways. Brookside I and Brookside II Senior Apartments offers amenities that can help support your physical, emotional, spiritual, and cognitive health. From a fitness center and social activities to pet-friendly homes (restrictions apply) and informative speakers, we hope you'll feel your best when you become a resident here. Contact our leasing agents online to schedule a tour today!
More Articles to Explore
How to Find the Best Retirement Communities in Davenport, Iowa For You
Finding the best retirement communities in Davenport, IA starts with determining your priorities and preferences.
5 Independent Living Amenities to Look for in Davenport, Iowa
These amenities can make it easier for you to adjust to your new home and take advantage of everything your community has to offer.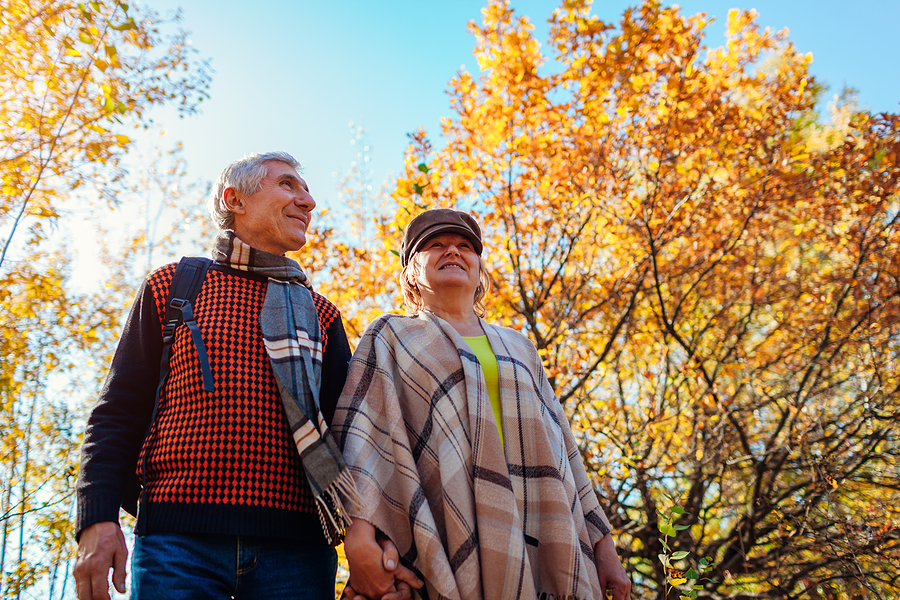 Brookside I & II Retirement Community Neighborhood Guide in Davenport, Iowa
Finding your way around your new neighborhood is easy with our guide to the area surrounding Brookside I & II Senior Apartments.