Look for these top-of-the-line amenities during your senior housing search.
When you choose independent senior living in Davenport, Iowa, you'll gain access to apartment and community amenities such as underground parking, walk-in closets, and extra storage space. These amenities can make it easier for you to adjust to your new home and take advantage of everything your community has to offer. Here are just a few independent living amenities to look for in Davenport:
Underground parking
Community kitchen and patio
Cat-friendly homes
24-Hour maintenance
Affordability
Continue reading to learn more about independent living amenities in Davenport, Iowa.
Underground parking
Our independent living homes in Davenport feature underground heated parking that's included in your monthly rent. Protect your vehicle from the snow, rain, and other outdoor elements and enjoy convenient access when you want to run errands or meet with a friend.
Community kitchen and patio
Get to know your new neighbors in our community room, kitchen, and outdoor patio spaces. These community spaces are free to use, and outside guests are certainly welcome to join you! We also host social activities at our Davenport independent living properties frequently, including , so that you can quickly feel at home.
Cat-friendly homes
Our options for independent living in Davenport, Iowa are cat-friendly (although some restrictions may apply), so you can bring your favorite furry feline friend along with you to our properties.
24-Hour maintenance
Our dedicated maintenance team is on call 24 hours a day to ensure you're covered if something goes wrong. We also handle all property upkeep so that you can enjoy a life free of the many burdens of home maintenance.
Affordability
The best retirement communities in Davenport offer affordable, flexible payment options. Both accept housing vouchers and maintain income restrictions to ensure our properties remain budget-friendly for you to enjoy.
For more information about options for independent living in Davenport, Iowa or the retirement homes mentioned in this post, contact us online or call 563.391.5995 to schedule a tour today.
More Articles to Explore
How to Find the Best Retirement Communities in Davenport, Iowa For You
Finding the best retirement communities in Davenport, IA starts with determining your priorities and preferences.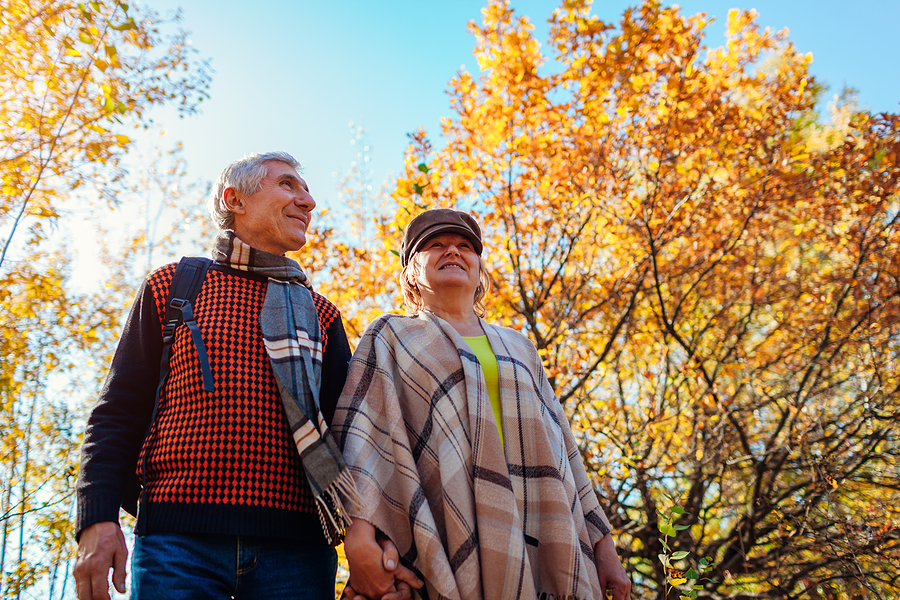 Brookside I & II Retirement Community Neighborhood Guide in Davenport, Iowa
Finding your way around your new neighborhood is easy with our guide to the area surrounding Brookside I & II Senior Apartments.
Surprising Health Benefits from Independent Living Senior Apartments in Davenport, Iowa
Here are surprising ways you can foster your physical, emotional, and spiritual health at an independent living senior apartment in Davenport, IA.