Options for Independent Living in Madison, WI
Ranked one of the best places to live in the United States, Madison is the beautiful capital city of Wisconsin. Home to the University of Wisconsin-Madison, this well-loved college town is known for its communities, world-class healthcare, and meaningful volunteer opportunities. Here you can find out more about independent living in Madison, WI, including city information, local attractions, and amenities to look for in The City of Four Lakes.
About Madison
Madison is home to famous architect Frank Lloyd Wright, whose architecture is sprinkled throughout the city. Named after President James Madison, the city of Madison served as a Union Army center during the Civil War. Today, Madison is home to over 230,000 residents who enjoy its bustling urban center surrounded by miles of natural wonder.
Reasons to Choose Independent Living in Madison
There are many reasons to consider independent living in Madison. This beautiful city boasts some of the most popular attractions in Wisconsin, including its vibrant downtown and nationally recognized farmers' market. University sports and the abundance of parks and recreation opportunities also contribute to Madison's consistently high ranking as one of the best places to live across the country.
On top of all of these local attractions, Madison is also home to numerous housing opportunities for seniors, including top-of-the-line independent living communities. While your senior housing search can feel overwhelming, transitioning to your new home doesn't have to be! We make it easy to experience a simpler lifestyle at one of our carefree retirement communities.
Local Attractions
Step out and enjoy all of these Madison area attractions:
Learn more about the neighborhoods surrounding Greentree Glen and Burr Oaks Senior Apartments.
Senior Apartment Amenities to Look For
Get all of these amenities and more when you begin your independent living journey in Madison, WI*:
Furnished appliances
Balconies and patios
Heated underground parking
Walk-in closets
Free Wi-Fi
Community Perks and Social Opportunities
When you choose one of our independent living properties, you'll gain access to attractive building amenities* and plenty of social opportunities!
Community rooms and kitchens
Elevators
Hair salon
Library
Business center
On-site management
Smoke-free communities
Regularly scheduled social potlucks, get-togethers, holiday parties, and more!
*Amenities may vary between our two Madison locations.
More Articles to Explore
4 Steps to Finding the Best Retirement Communities in Madison, Wisconsin
Choosing a retirement community can feel like a monumental decision—and it is. Follow these four steps when you're looking for the best retirement communities in Madison, Wisconsin.
5 Hidden Benefits of Choosing Retirement Homes in Madison, Wisconsin
If you're considering spending your retirement years in this beautiful city, you may be interested in learning what conveniences and perks await you.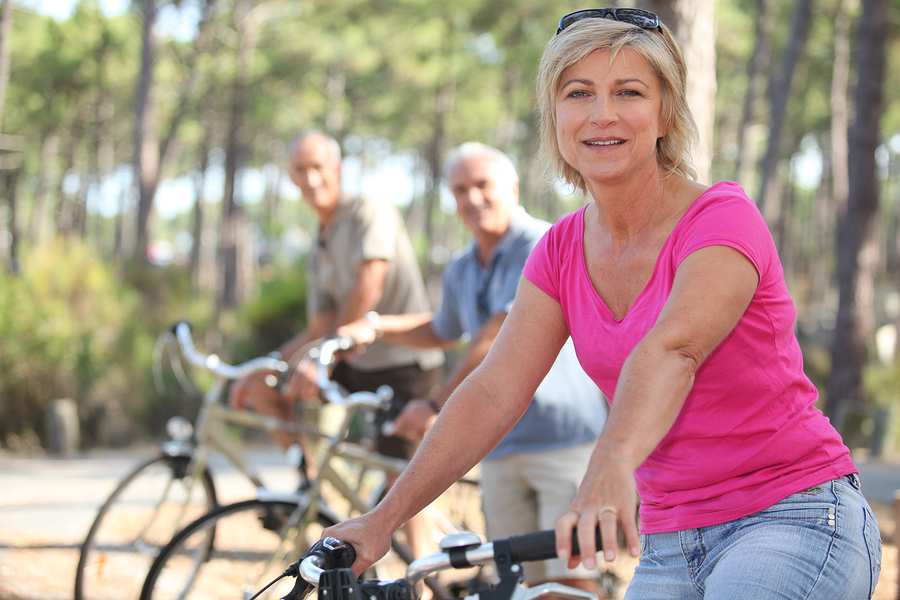 9 Myths About Senior Independent Living Communities in Madison, Wisconsin
In this post, we're highlighting a few of the most common myths about retirement communities and the real facts that may surprise you.
Start Your Independent Living Journey Today
Browse our Madison area properties to learn more about the conveniences you can enjoy when you live here. How can we help you simplify your life with independent living in Madison, WI? Contact us today to schedule a tour and learn more.