Simple steps to finding the perfect senior housing community for you.
Choosing a retirement community can feel like a monumental decision—and it is. The right choice can improve your quality of life, enable you to meet new friends, and give you countless opportunities to take full advantage of your retirement years. Because of these factors, it's important to do your research to find the right fit for you. Follow these four steps when you're looking for the best retirement communities in Madison, Wisconsin:
Step 1: Choose a neighborhood
Step 2: Compare costs and amenities
Step 3: Tour the properties
Step 4: Plan your move
Keep reading to learn more about these steps for finding the best retirement communities in Madison, WI.
Step 1: Choose a neighborhood
First, look at the big picture. Where do you want to live? Madison has so much to offer that you may want to do some research. If you've been in the city for a while, you know which neighborhoods you tend to prefer, where the best shopping is, and how to get to your favorite restaurants. But if you're new to the area, talk to locals and drive around to visit the neighborhoods where senior living communities are located. This way, you can see which one feels the most like home.
Our retirement communities in Madison, WI are tight-knit and full of activities and amenities for you to experience. Burr Oaks Senior Apartments is located on the south side of Madison. It's also just a block away from a bus stop, giving you easy access to city-wide public transportation. Our other location, Greentree Glen Senior Apartments, is nestled in a quiet, wooded area. The moment you step onto the property, you're sure to experience a peaceful and relaxing atmosphere. You'll find coffee shops, home goods stores, and grocery stores all within a mile of the property. Check out a Madison area street map to learn how to get around the areas you're considering.
Step 2: Compare costs and amenities
Once you've narrowed down the best retirement communities in Madison, it's time to look at costs and amenities for each property. First, find out whether utilities and other amenities are included. Both of our Madison retirement communities include water and municipal services, and free Wi-Fi. You can also leave behind any fear of devastating and costly home maintenance emergencies. We offer complimentary 24-hour emergency maintenance services should any unexpected issue arise. With all the money-saving benefits of living in a retirement community like Burr Oaks and Greentree Glen, you're sure to start living a stress-free lifestyle the moment you move in.
Our last tip for comparing costs and amenities is to be sure the property you choose meets your standards. To do this, you may want to write down the amenities that are important to you, then check to ensure each property you're considering checks all the boxes. The retirement communities that offer the amenities you want and cost less than you're paying now are the best value.
Step 3: Tour the properties
Taking a tour of the retirement communities you're considering is the single best way to get a feel for the atmosphere, layout, and personality of the property. Your best bet is to call ahead to make an appointment. You'll want to ensure a leasing agent is available to offer tailored advice to help you find the best property for you.
If you're having trouble deciding the right questions to ask once you arrive for your tour, we've got you covered. Arm yourself with these questions for the leasing agent to help you narrow down your options.
Choosing the best retirement community in Madison, WI is an important decision because you want to find a place that feels like home. During your tour, pay specific attention to the details of the unit to decide if it's somewhere you'd want to wake up every day. It's equally important to scrutinize the exterior spaces so you can get a sense of the property's attention to detail when it comes to maintenance. Also keep an eye out for any community rooms the property might offer and check them out on your tour. Amenities like social events and community patios can give a good indication of how your potential social life might be in your retirement community.
Step 4: Plan your move
Once you've found a winning property, you're ready to start planning your move. Thinking ahead goes a long way toward ensuring a seamless transfer to your new place. Setting a budget is a helpful first step in the moving process to ensure you're prepared to cover your moving expenses. Next, you may want to organize your belongings to determine whether there's anything you'd like to sell or donate. This extra step can help ensure you're not wasting effort or money moving unnecessary items. Lastly, consider asking friends for recommendations for Madison area movers (and storage units, if you'll need one). For a full checklist for a smooth move, check out this article from Dave Ramsey.
When you're looking for the best retirement communities in Madison, WI, we can help determine if our properties are right for you. Search our Madison properties online or feel free to contact us to learn about the amenities and rent specials each community has to offer. We'd love to show you around!
More Articles to Explore
​
The Best Carefree Retirement Communities in Madison, Wisconsin
Say goodbye to the stressful maintenance and management that can sometimes come with home ownership. Learn how these two retirement communities in Madison, WI can help you be active and stress-free.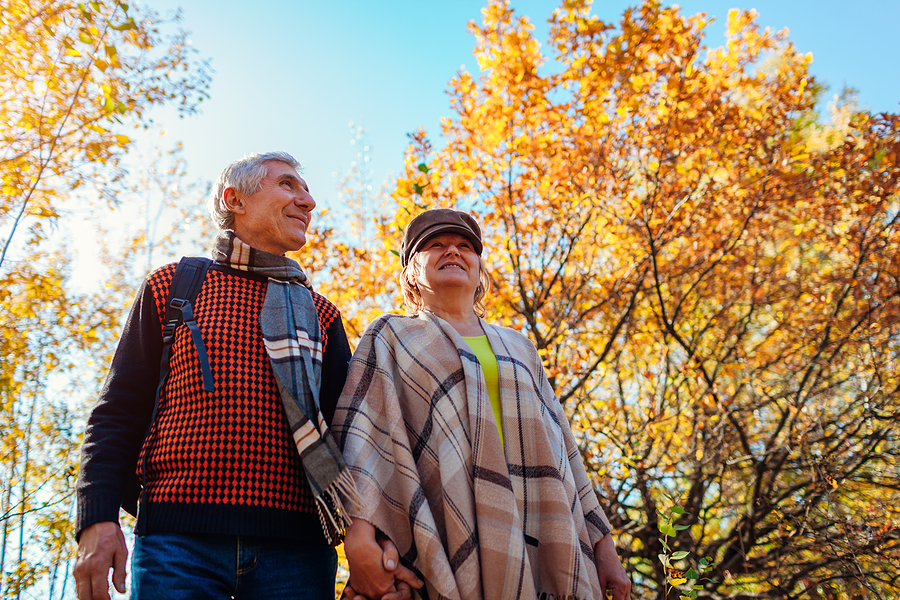 Burr Oaks Low Income Senior Housing Neighborhood Guide in Madison, Wisconsin
Life at Burr Oaks low income senior housing can be far better than you imagined—from the landscaped grounds, right down to the shops and amenities you'll find nearby.
​
Greentree Glen 55+ Community Neighborhood Guide in Madison, Wisconsin
Review this neighborhood guide to learn about Greentree Glen, our west Madison senior apartments.