Life at Burr Oaks low income senior housing can be far better than you imagined—from the landscaped grounds, right down to the shops and amenities you'll find nearby. This guide will help you find your way around the neighborhood and give you an idea of the closest stops for essentials like groceries and home goods.
Groceries
Finding your favorite grocery store is essential–chances are good you'll be visiting often. Below you'll find the closest, most frequently-visited choices.
Pick 'N Save Grocery
Distance: 2.1 miles, 7 minute drive
3010 Cahill Main, Fitchburg, WI 53711
picknsave.com
(608) 271-2024
Home Goods
These essential stores have practically everything you need when you're setting up shop at a new home.
Walmart Supercenter
Distance: 3.4 miles, 6 minute drive
2151 Royal Ave, Monona, WI 53713
walmart.com/store/3857
(608) 226-0913
Shopko Monona
Distance: 3.0 miles, 5 minute drive
2101 West Broadway, Monona, WI 53713
target.com
(608) 807-3978
Restaurants
When you're in the mood for a dinner you don't have to prepare yourself, these nearby restaurants are sure to hit the spot.
El Pastor Mexican Restaurant
Distance: 0.5 miles, 3 minute drive
2010 S Park St, Madison, WI 53713
https://elpastorcatering.com/
(608) 280-8898
Parkway Family Restaurant
Distance: 0.7 miles, 2 minute drive
1221 Ann St, Madison, WI 53713
parkwayfamilyrestaurant.com
(608) 255-2355
Senior Centers
Get out to enjoy the company of other seniors and maybe even catch a game of bridge at one of the nearby senior centers.
Monona Senior Center
Distance: 6.2 miles, 11 minute drive
1011 Nichols Rd, Monona, WI 53716
monona.wi.us/251/Senior-Center
(608) 222-3415
Fitchburg Senior Center 
Distance: 4.8 miles, 8 minute drive
5510 Lacy Rd, Fitchburg, WI 53711
fitchburgwi.gov/621/Senior-Center
(608) 270-4290
Use this guide to explore the neighborhood of Burr Oaks low income independent living community. For more information about our senior housing properties in Madison, WI, contact us.
More Articles to Explore
The Best Carefree Retirement Communities in Madison, Wisconsin
Say goodbye to the stressful maintenance and management that can sometimes come with home ownership. Learn how these two retirement communities in Madison, WI can help you be active and stress-free.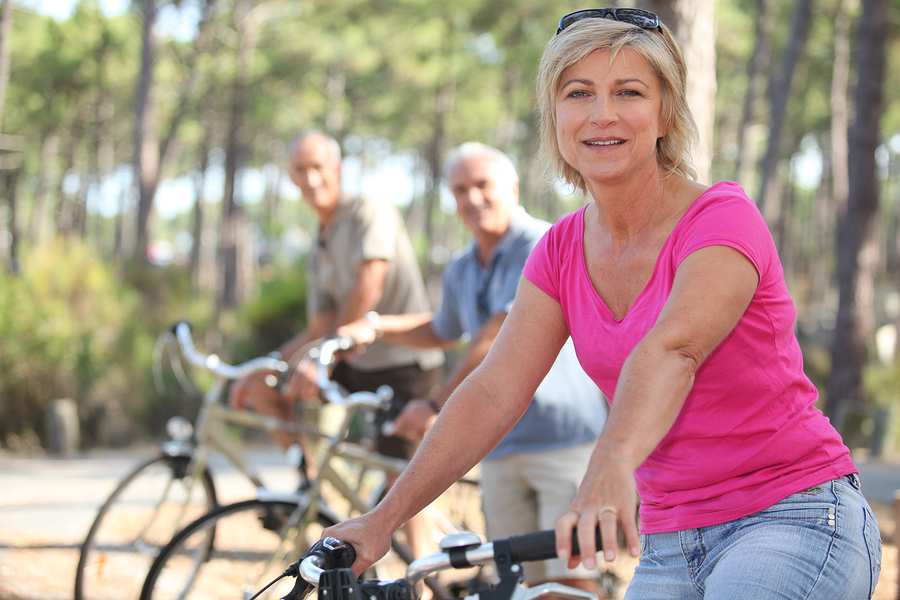 9 Myths About Senior Independent Living Communities in Madison, Wisconsin
In this post, we're highlighting a few of the most common myths about retirement communities and the real facts that may surprise you.
Social Activities You Can Enjoy at Your Retirement Community in Madison, Wisconsin
No matter which Horizon retirement community in Madison you choose, here are just a few of the social activities you can enjoy when you become a resident.