View our sister property, Uptown Commons II.
Uptown Commons I offers one- and two-bedroom apartment homes for those 55 and older.
Located in the heart of uptown Chilton, Uptown Commons I is a friendly community chock-full of activity for you to maintain an active and invigorating social life. You will enjoy conversation and companionship while engaging in coffee chats, potlucks, card games, and more!
With more than 30 years of experience in independent senior living, Horizon offers responsive 24-hour maintenance and professional management.
Articles to Explore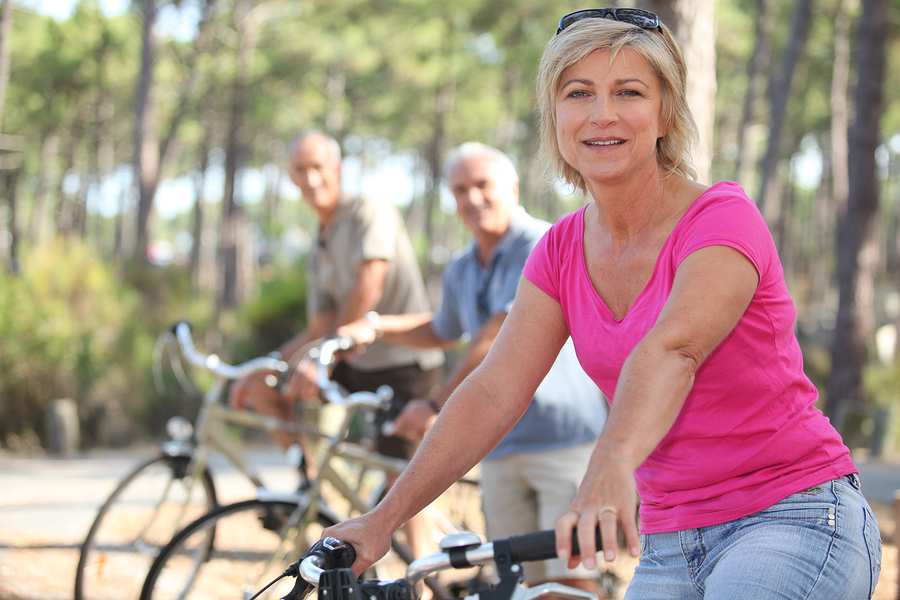 Uptown Commons I & II Community Neighborhood Guide in Chilton, WI
Conveniently located near many area amenities in uptown Chilton, this property will quickly be a place you'll want to call home.
3 Ways Retirement Communities in Chilton, WI Can Save You Money
Moving to a retirement community makes sense for your independence, your ability to connect with others – and your checkbook. We're exploring three ways retirement communities in Chilton, WI could save you more than you might expect.