Senior housing may be the key to saving thousands on annual home expenses.
Moving to a retirement community makes sense for your independence, your ability to connect with others – and your checkbook. If you have bigger plans for your money than shelling out hundreds, and even thousands, of dollars each year on home maintenance fees and bills, you may have hit the jackpot. We're exploring three ways retirement communities in Chilton, WI could save you more than you might expect.
1| Forget surprise home expenses
If you own your home, you know how quickly unexpected expenses can skyrocket. Roof damage, plumbing problems, appliances that break down, and even annual preventative maintenance can all put a big dent in your pocketbook. When you move to a retirement community, those money sinks become non-issues. With all maintenance fees covered in one predictable rent check, you'll know exactly how much you'll pay every month.
2| Included landscaping and maintenance fees
Every season offers its own landscaping challenges for homeowners in Chilton – leaves, snow, grass, trees and shrubs can quickly become very costly and time-consuming to maintain. Imagine what you could do with the extra money if landscaping and grounds keeping were no longer a concern. At retirement communities like Uptown Commons I and Uptown Commons II, you won't have to worry about paying extra to maintain the grounds because they're always professionally cared for at no additional cost.
3| No separate utility bills
With residential electricity rates 15% higher in Chilton than the national average, wouldn't it be nice not to have to pay yet another unpredictable bill? When shopping for the best retirement communities for you, look for ones that include all your utility bills in just one monthly check. Covered utilities at Uptown Commons in Chilton include heat, water, and municipality services.
There's no doubt that retirement communities in Chilton, WI can save you money. To learn just how much you can save or to take the first step toward a more affordable living, contact our senior housing management representatives online or call 920-418-2121 to schedule a tour today.
More Articles to Explore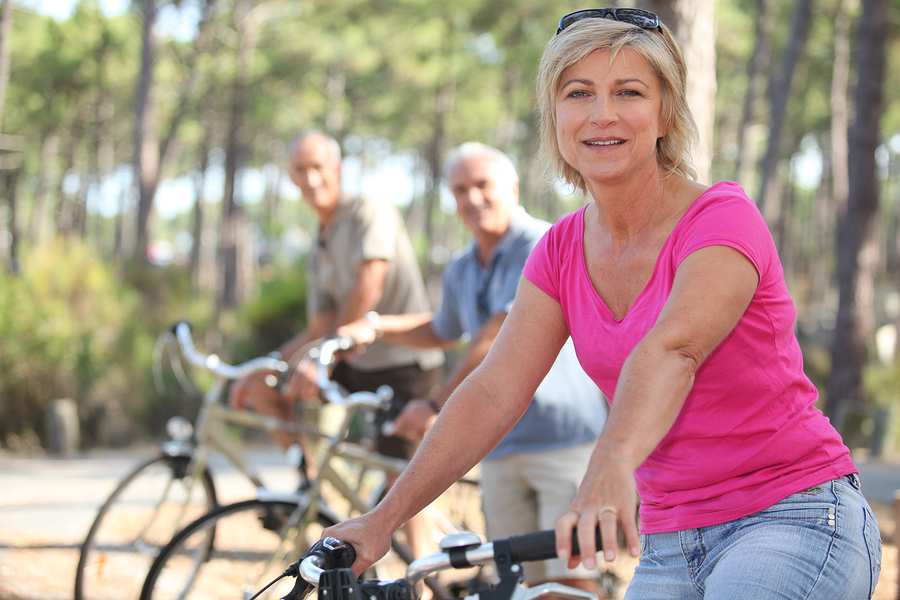 Uptown Commons I & II 55+ Community Neighborhood Guide in Chilton, WI
Conveniently located near many area amenities in uptown Chilton, this property will quickly be a place you'll want to call home.