View our sister property, Uptown Commons I.
Adjacent to the popular Uptown Commons Senior Apartments, Uptown Commons II is comprised of 24 income-eligible apartment homes. Uptown Commons features underground, heated parking, a community room and a fitness center.
Located on the river in uptown Chilton, you will have access to all of your dining, shopping and entertainment needs. A vibrant social calendar full of potlucks, game nights and social hours will be available to all residents. Uptown Commons II is a non-smoking, pet-friendly community.
With more than 35 years of experience in independent senior living, Horizon offers responsive 24-hour maintenance and professional management.
Articles to Explore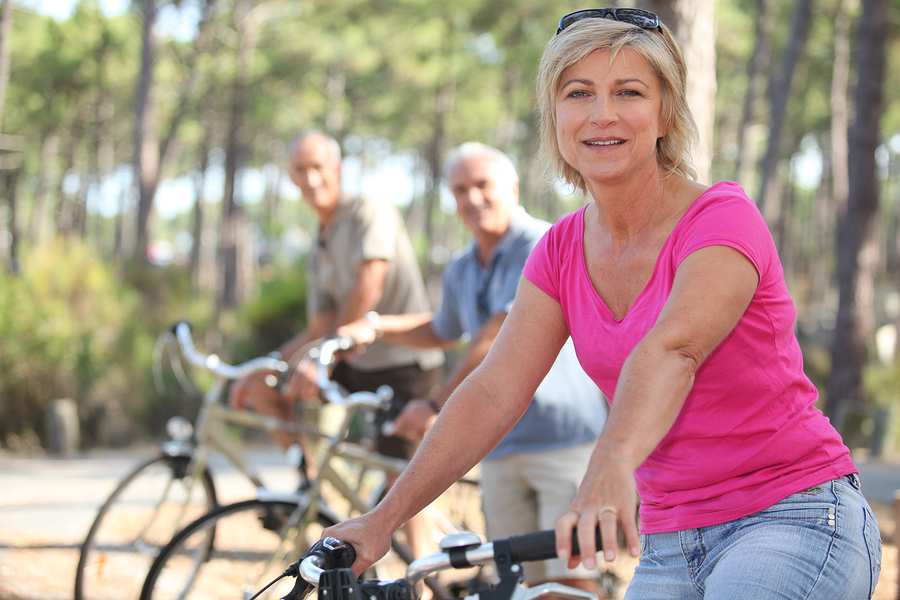 Uptown Commons I & II Community Neighborhood Guide in Chilton, WI
Conveniently located near many area amenities in uptown Chilton, this property will quickly be a place you'll want to call home.
3 Ways Retirement Communities in Chilton, WI Can Save You Money
Moving to a retirement community makes sense for your independence, your ability to connect with others – and your checkbook. We're exploring three ways retirement communities in Chilton, WI could save you more than you might expect.