At Applewood I, there are one- and two-bedroom apartment homes to choose from for those 55 or older. The Applewood community is designed for non-smokers.
Applewood I is located in a residential neighborhood on the west side of Dubuque and is in close proximity to many tri-state attractions and amenities.
Applewood I is very social and offers a variety of activities including morning coffee gatherings in the club room, bingo, potlucks, birthday parties, and more. Applewood I also offers an assortment of helpful speakers throughout the year to inform you on a multitude of interesting and informative topics.
At Applewood I you will enjoy a friendly, caring environment where neighbors become your friends.
With more than 30 years of experience in independent senior living, Horizon offers responsive 24-hour emergency maintenance and professional management.
Articles to Explore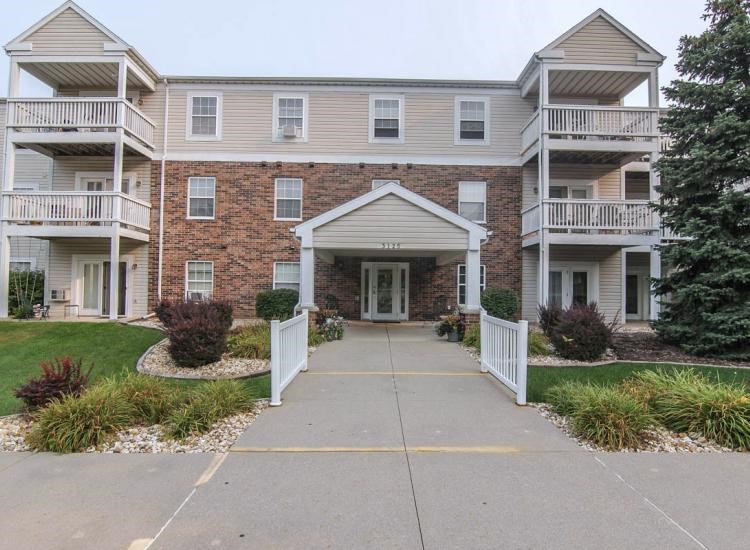 Reasons to Consider Independent Living in Dubuque, Iowa
Dubuque has a lot to offer, including historical sights, leisure activities, attractions, and natural areas.
6 Frequently Asked Questions about 55+ Communities in Dubuque, Iowa
If you're thinking about moving to an independent living community in Dubuque, Iowa, chances are you have questions about the way things work–especially if you're moving from a home you've owned for years.
5 Amenities the Best Retirement Communities in Dubuque, Iowa Offer
While you search for independent living communities in Dubuque, be on the lookout for these key amenities.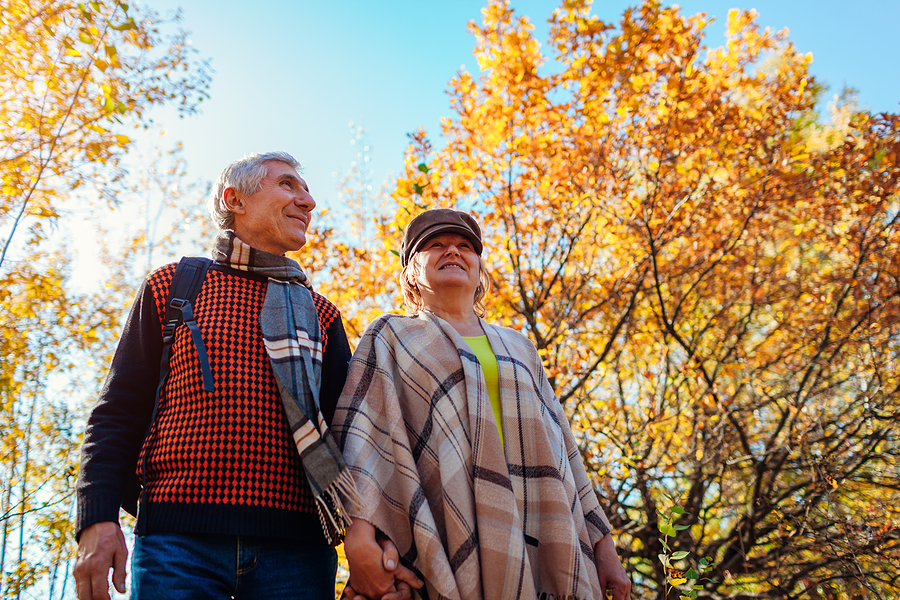 Applewood I & II and Applewood III Affordable Senior Housing Neighborhood Guide
Finding your way around the neighborhoods surrounding Applewood I & II and Applewood III affordable senior housing in Dubuque, Iowa is easy with our handy guide to nearby conveniences.