Look for these top-of-the-line amenities during your senior housing search.
If you're considering independent senior living in Dubuque, Iowa, you may already know that some communities simply rise above the rest. The best retirement communities in Dubuque offer wonderful on-site amenities and other convenient perks such as underground parking, in-unit laundry, and walk-in closets to make the transition to your new home a breeze. While you search for independent living communities in Dubuque, be on the lookout for these key amenities:
Underground parking
Community spaces
Cat-friendly homes
Health and wellness amenities on-site
Recent renovations
Continue reading to learn more about the best retirement communities in Dubuque, Iowa.
Underground parking
Our retirement communities in Dubuque feature underground, heated parking available for an additional charge or included in your monthly rent, depending on your chosen location. This perk will keep your vehicle protected from the snow, rain, and other outdoor elements. You'll also have convenient access to your car whenever you want to go downtown, run errands, or meet up with a friend.
Community spaces
We believe it should be easy to meet your neighbors and build meaningful connections with the community. That's why we've designed our senior living facilities with community rooms, kitchens, and outdoor patio spaces. These spaces are free to use, and outside guests are always welcome! Our Dubuque properties also frequently host social events in these spaces for our residents, such as catered meals, holiday parties, coffee gatherings, bingo, potlucks, and more.
Cat-friendly homes
Applewood III and Applewood IV feature cat-friendly homes so that you can bring your purring friend along for the journey! Restrictions may apply based on the unit you choose, so be sure to check with your leasing agent before you make a final decision.
Health and wellness amenities on-site
Today, the best retirement communities are offering their residents health and wellness amenities on-site. That's why we decided to incorporate hair salons and fitness centers into some of our Dubuque, Iowa locations. Applewood III, Applewood IV, and Roosevelt West offer both a fitness center and hair salon on-site. At The Woodlands Senior Apartments, you'll also find a library on-site, so that you can enjoy the convenience of picking up a new book just steps from your home.
Recent renovations
In our efforts to enhance our facilities, we have renovated many of our Dubuque locations to meet the styles and tastes of today's seniors. Applewood I, Applewood II, and The Woodlands locations feature recent updates, while Roosevelt West is our newest property. At some of our Dubuque locations, you'll find 9-foot ceilings, walk-in closets, and balconies or patios attached to select units. All our senior apartments also come fully furnished with appliances and laundry facilities on-site.
For more information about the best retirement communities in Dubuque, Iowa, or the independent living communities mentioned in this post, contact us online to schedule a tour today.
More Articles to Explore
6 Frequently Asked Questions about 55+ Communities in Dubuque, Iowa
If you're thinking about moving to an independent living community in Dubuque, Iowa, chances are you have questions about the way things work–especially if you're moving from a home you've owned for years.
Woodlands Retirement Community Neighborhood Guide in Dubuque, IA
Here you will find your guide to the area, including the most popular nearby stops to make finding your way around this retirement community in Dubuque, IA easy and convenient.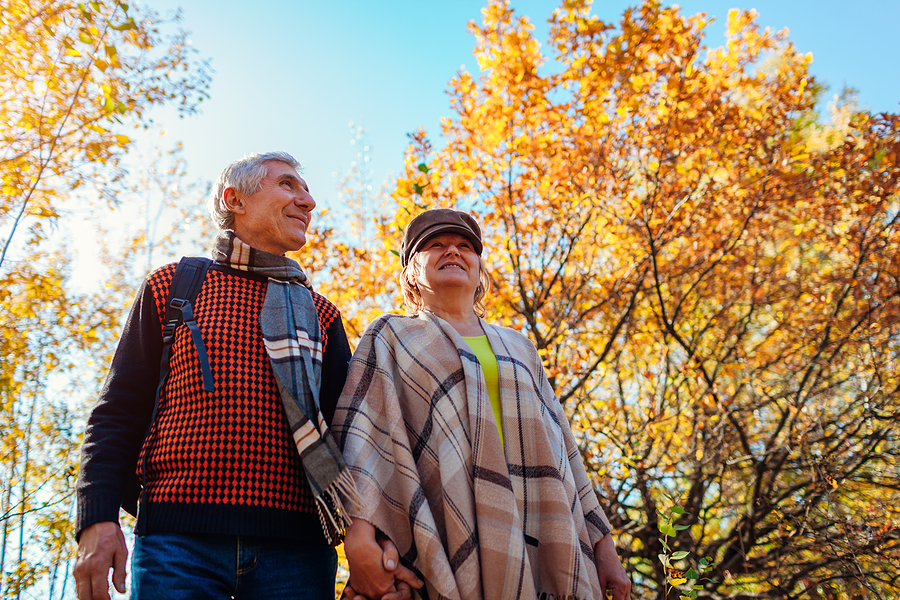 Applewood I & II and Applewood III Affordable Senior Housing Neighborhood Guide
Finding your way around the neighborhoods surrounding Applewood I & II and Applewood III affordable senior housing in Dubuque, Iowa is easy with our handy guide to nearby conveniences.