Answers to your frequently asked questions about senior housing options.
If you're thinking about moving to one of the 55 and older independent living communities in Dubuque, Iowa, chances are you have questions about the way things work–especially if you're moving from a home you've owned for years. This list of six frequently asked questions should give you an idea of what to expect.
1| How are maintenance emergencies handled? 
One of the best things about our over 55 communities is the 24-hour emergency maintenance. No matter when something goes wrong, we can send someone to help. Whether you have an overflowing toilet, a heater or air conditioner that stops working, or another emergency maintenance issue, you can count on us to help you get back on track.
2| Where will I park? 
Applewood I, Applewood II, and Applewood III Senior Apartments offer convenient off-street parking and heated underground parking. Your car will be dry and warm, and close to your front door. Heated underground parking is also available at Roosevelt West.
3| Will I have my own washer and dryer?
You'll have the option of bringing your own washer and dryer if you would like. Select units have hookups for both. You are also welcome to use coin-operated laundry on-site at each community.
4| What does my monthly bill cover?
You'll write just one predictable monthly check to cover your rent, as well as heat, water, and municipal services, Wi-Fi, and 24-hour on-call emergency maintenance.
5| Where will I collect my mail? 
Indoor mailboxes mean you won't have to stand out in the wet and cold Iowa weather to get your mail. You'll have an indoor mailbox conveniently close to your unit.
6| What will I do in my free time?
If you're looking for things to do with other seniors just like you, ask about the community activity schedule at each senior housing property in Dubuque, Iowa you're considering. Events such as holiday parties, day trips, local entertainment, and more will keep your social calendar lively.
If you're looking for a 55 and older independent living community in Dubuque, Iowa with property managers who will answer your questions, contact us online. We'll ensure you have the information you need to make a sound decision about your next chapter in life.
More Articles to Explore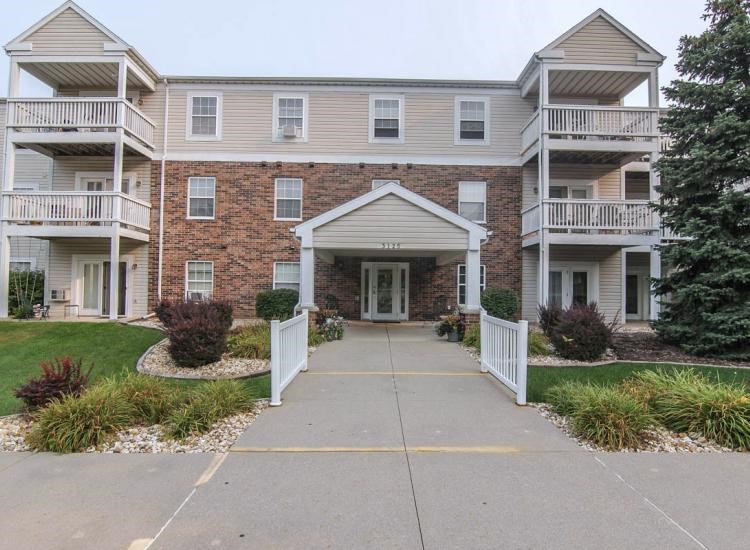 Reasons to Consider Independent Living in Dubuque, Iowa
Dubuque has a lot to offer, including historical sights, leisure activities, attractions, and natural areas.
Woodlands Retirement Community Neighborhood Guide in Dubuque, IA
Here you will find your guide to the area, including the most popular nearby stops to make finding your way around this retirement community in Dubuque, IA easy and convenient.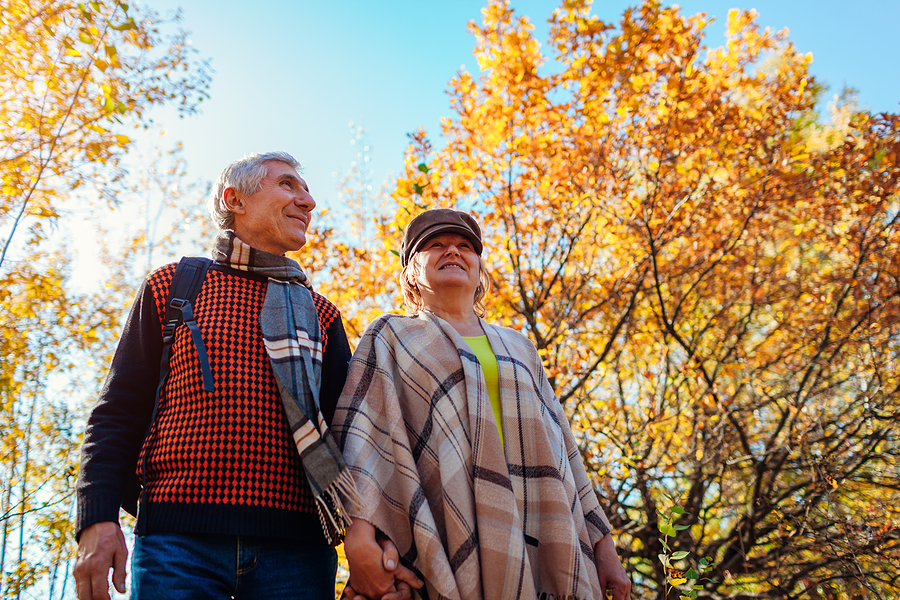 Applewood I & II and Applewood III Affordable Senior Housing Neighborhood Guide
Finding your way around the neighborhoods surrounding Applewood I & II and Applewood III affordable senior housing in Dubuque, Iowa is easy with our handy guide to nearby conveniences.