Riverworks Lofts has one- and two-bedroom apartment homes available for those looking for spacious, loft-style apartment living, in Milwaukee's Riverwest neighborhood.
Once an old pasta factory built in 1915, this industrial building has been transformed into a beautiful, loft-style apartment community.  The community boasts exposed ductwork and brick for a modern, urban feel.
Riverworks Lofts is located on the bus line and has easy access to walking and bicycle paths on the Milwaukee River.  The community is also close to grocery stores, restaurants and more. Value is placed on creating a community within the community and many activities are planned throughout the year in the clubroom.
Income restrictions apply.
With more than 30 years of experience in management services, Horizon offers responsive 24-hour emergency maintenance and professional management.
Articles to Explore
How to Find Affordable Senior Housing in Wauwatosa, WI
This post will highlight a few tips to look for when searching for affordable senior housing in Wauwatosa.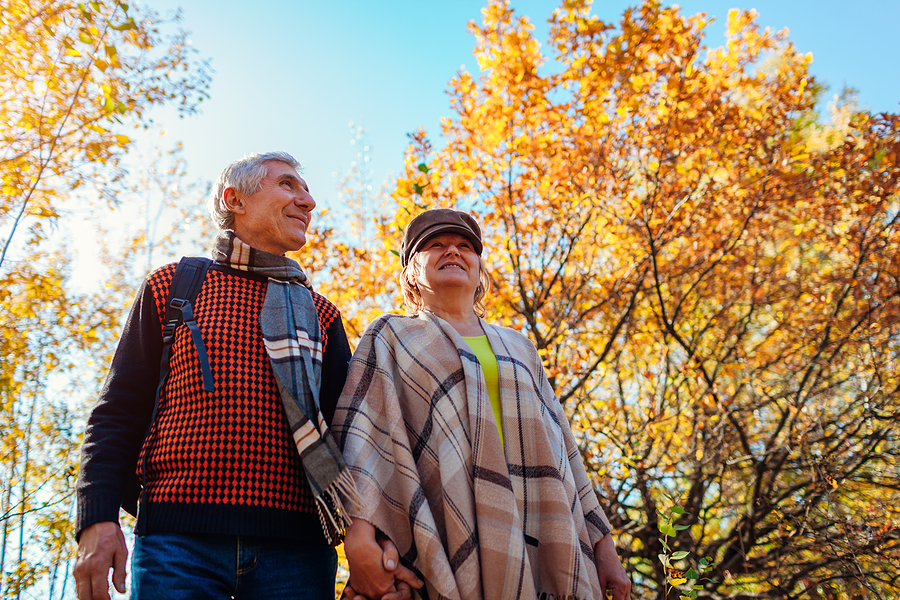 9 Interesting Facts about Independent Living at Our Senior Apartments in Wauwatosa, WI
If you're considering making a move to an independent living community, check out these interesting facts about an enjoyable and maintenance-free life at one our of senior apartments.