Canal Place Senior Apartments proudly offers one- and two-bedroom apartment homes for those 55 or older. At Canal Place, you will receive a complimentary heated, underground parking space with your apartment home.
Nestled in the heart of Kaukauna, Wisconsin, Canal Place is within walking distance to all of your shopping, banking and entertainment needs. Canal Place also sits on the edge of the Fox River, giving you beautiful scenery year-round, right outside your front door.
Canal Place is brimming with activities sure to help you transition from being "just a neighbor" to an integral part of the Canal Place community. You will be welcomed with monthly activities, potlucks, and fireside chats.
Income restriction apply.
With more than 30 years of experience in independent senior living, Horizon offers responsive 24-hour emergency maintenance and professional management.​
Articles to Explore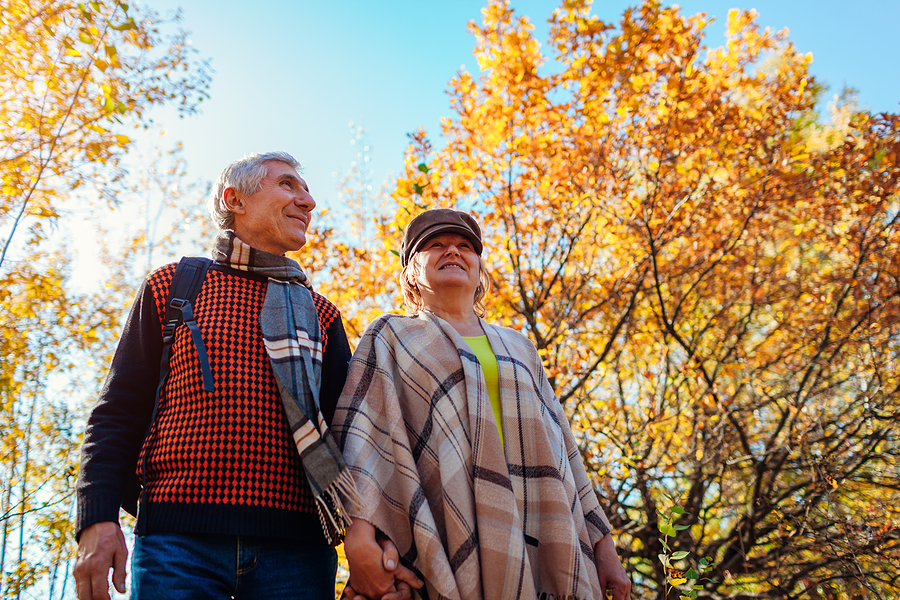 Canal Place I and II Retirement Community Neighborhood Guide in Kaukauna, Wisconsin
This neighborhood guide should get you started with the essential stops you'll need during your first days and weeks at your new home.
How to Find the Best Retirement Communities in Kaukauna, Wisconsin For Your Personality
If you're searching for the best retirement communities in Kaukauna, Wisconsin, you may feel comforted knowing that there are many options available, which makes it easy to find a home that suits your unique needs.
4 Relaxing Activities at Canal Place 55+ Community in Kaukauna, Wisconsin
When you're looking for a place where you can sit back and relax, there's a 55+ independent living community in Kaukauna that can deliver the peace and tranquility you need: Canal Place Senior Apartments.