When you're looking for a place where you can sit back and relax, there's a 55+ independent living community in Kaukauna that can deliver the peace and tranquility you need: Canal Place Senior Apartments. We've compiled this list of the top four ways to unwind here:
1. Take in the river views
Experts say that living near water tends to make you more calm, meditative, compassionate, and connected. Whether it's the ocean, a river, or a serene pool, water might be the most organic kind of relaxation therapy. Take it easy and enjoy the view overlooking the Fox River whenever you want from a waterfront balcony or patio.
2. Soak up the sun
Whether you're relaxing with a book, a craft project, or spending time with friends and family, enjoying the sunshine is a calming way to enjoy everything you love. With sunrooms available in some of the units, you'll have the perfect built-in setting to chill out.
3. Unwind with your friends and neighbors 
Sometimes the best relaxation for your mind and spirit is in the company of others. You'll find plenty of spaces to connect with friends and neighbors, from the public patio to the community room and kitchen.
4. Get cozy with a fireside chat
Fireside chats and other planned activities in community spaces give you plenty of inviting opportunities to connect with neighbors in a welcoming environment. Go ahead – put your feet up, enjoy the company, and take it easy with a refreshment.
If you'd like to find out more about life at Canal Place Senior Apartments, a 55+ independent living community in Kaukauna, WI, feel free to explore our property here or give us a call to schedule a tour today.
More Articles to Explore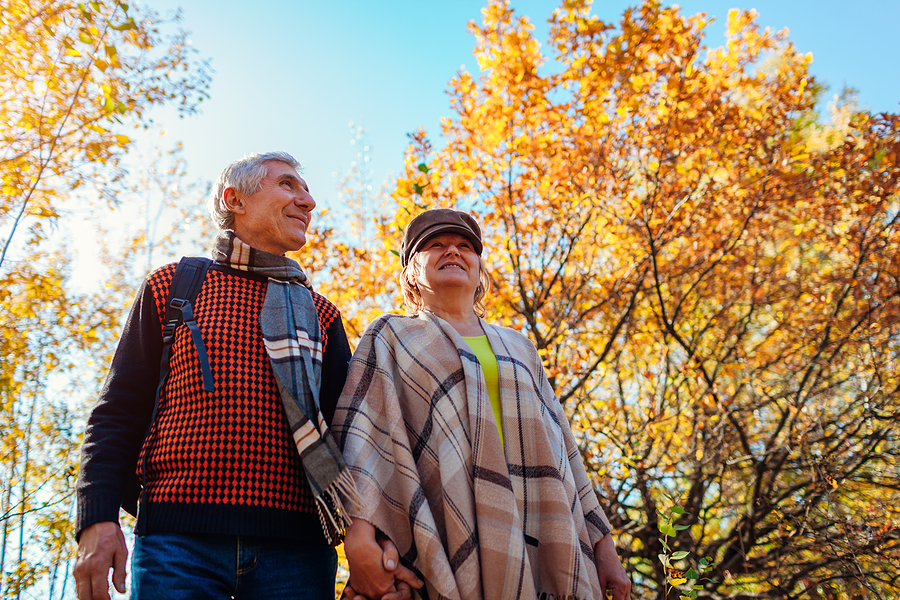 Canal Place I and II Retirement Community Neighborhood Guide in Kaukauna, Wisconsin
This neighborhood guide should get you started with the essential stops you'll need during your first days and weeks at your new home.
How to Find the Best Retirement Communities in Kaukauna, Wisconsin For Your Personality
If you're searching for the best retirement communities in Kaukauna, Wisconsin, you may feel comforted knowing that there are many options available, which makes it easy to find a home that suits your unique needs.