Options for Independent Living in Port Washington, WI
Nestled on the shore of Lake Michigan, this historic fishing town is just north of Milwaukee and features plenty to see and do. From nature trails to unique local shopping destinations, Port Washington may just be the place for you to spend your retirement years. Here, you can find out more about independent living in Port Washington, WI, including city information, local attractions, and amenities to look for.
About Port Washington
Port Washington was first settled in 1835 as Wisconsin City. With a reliable source of water generating power for industry and the convenience of the harbor, the area quickly became an economic hub. Wisconsin City was renamed Washington City, before settling on Port Washington. Today, the city is home to just over 12,000 residents who enjoy the mix of sea and city life.
Reasons to Choose Independent Living in Port Washington
There are many
reasons to consider independent living in Port Washington
. This serene city features many beautiful natural areas to explore, while also offering plenty of vibrant downtown attractions. On top of all of these local attractions, Port Washington is also home to numerous housing opportunities for seniors, including top-of-the-line independent living communities.
Local Attractions
These wonderful area attractions are available just outside your front door:
Learn more about the attractions surrounding Spring Harbor Senior Apartments in our
neighborhood guide
.
Senior Apartment Amenities to Look For
Get these amenities and more when you begin your independent living journey in Port Washington, WI:
Furnished appliances
Ample closet space
Balcony or patio on select units
Walk-in closets in select units
In-suite washer/dryer
Free Wi-Fi
Pet-friendly units (restrictions apply)
Community Perks and Social Opportunities
When you choose our senior living property, you'll gain access to attractive building amenities and
plenty of social opportunities
!
Elevator
Community patio
Club room
Fitness center
Regularly scheduled social potlucks, get-togethers, holiday parties, and more!
More Articles to Explore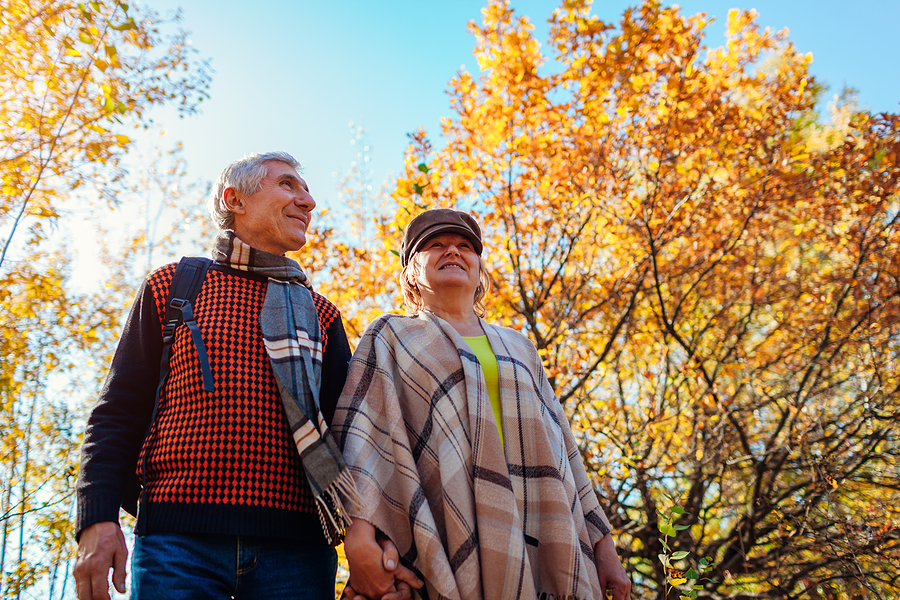 4 Reasons to Consider Senior Living Communities in Port Washington, WI
Port Washington, WI, is a charming eastern Wisconsin town on the coast of Lake Michigan. Here are just four of the many reasons this city is an ideal place to spend your retirement years.
How to Find the Best Retirement Community for You in Port Washington, WI
Port Washington, WI, is considered by many to be an ideal place to retire. If you're looking for the best retirement community in Port Washington, WI, here are some do's and don'ts to keep in mind.
How Affordable Senior Apartments for Rent in Port Washington, WI Can Save You Money
Home ownership can be costly when you start to calculate how much you pay out of pocket for routine maintenance and upkeep, as well as surprise expenses. Leave the stress and the over-spending behind and start enjoying your retirement years by moving to our affordable senior apartments in Port Washington, WI.
Start Your Independent Living Journey Today
Spring Harbor Senior Apartments may be just the place you are looking for to spend your retirement years!
Contact us today
 to schedule a tour and learn more.