Sunset Senior Apartments offers 24 one- and two-bedroom apartment homes available for those 62 or better or those with disabilities regardless of age.
Sunset Senior is located in Harvard, Illinois; a quaint, small-town which provides door-to-door bus service six days per week, but still boasts a large hospital and medical center as well as a commuter service to Chicago.
The clubroom at Sunset Senior is brimming with activity including potlucks, card games and coffee chats. You will find that lively conversation and value of time spent with others will make you feel right at home at Sunset Senior.
Subsidy from Rural Development may be available. This institution is an equal opportunity provider.
With more than 30 years of experience in independent senior living, Horizon offers responsive 24-hour maintenance and professional management.
Articles to Explore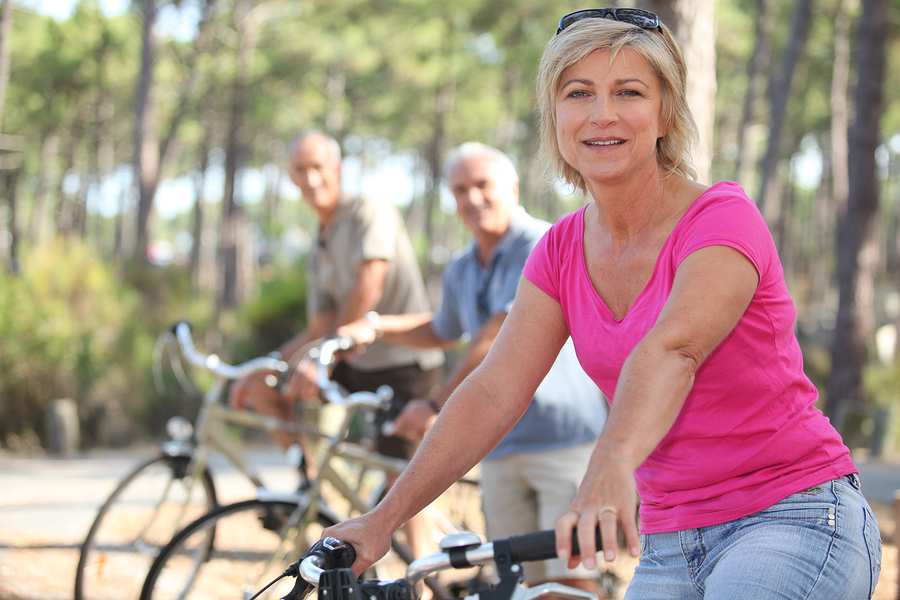 Sunset Retirement Community Neighborhood Guide in Harvard, Illinois
Harvard's quaint, small-town feel and close-knit community make it a great place to retire, and Sunset Senior Apartments retirement community offers one of the coziest neighborhoods in town.
How Independent Living Communities in Harvard, Illinois Can Help Seniors Feel Happier
Did you know that independent living communities can increase your happiness quotient? Not only does it make financial sense, but it also frees up time, lowers stress, and offers new opportunities to make new friends.