Choose a carefree life at our senior housing option.
Did you know that independent living communities can increase your happiness quotient? Not only does it make financial sense, but it also frees up time, lowers stress, and offers new opportunities to make new friends. These are just a few reasons seniors may feel happier when they trade in their home for a senior apartment community. Read on to find out more about each of these reasons below.
1| Fewer unexpected home expenses
When utilities, maintenance, and building insurance are covered in a single rent check, you'll tend to encounter fewer unexpected home expenses when you move to an independent living community. That extra pocket money allows you more flexibility to spend your money on things that bring you joy in Harvard – whether it's taking the train to one of Chicago's many museums or golfing at top-rated Oak Grove Golf Course.
2| More free time and less stress
When you're not writing a dozen checks on home expenses each month, taking care of the lawn and garden, and arranging for help with home repairs, you'll have more time to spend enjoying life without worrying about upkeep and maintenance burdens. For many seniors, that lightened load revolutionizes their outlook and makes it possible to learn a new hobby (try knitting workshop at The Fold), relax with a book, or just take some time to enjoy the simple things in life.
3| Helps you make new connections
Senior living communities in Harvard, IL get you plugged into a group of like-minded people at similar places in life, so it's far easier to meet and spend time with new friends. Research has shown that socially active seniors demonstrate high levels of enjoyment and happiness. Common areas like shared patios, kitchens, and community rooms provide plenty of space to spend time with others, and organized activities also facilitate community interaction, so ask what types of social events are scheduled when you go to visit a prospective community.
To find out more about ways you can boost your happiness with independent living in Harvard, IL, learn about the amenities at Sunset Senior Apartments, an equal opportunity provider and employer. Feel free to contact our senior housing experts online if you have any questions or if you'd like to schedule a tour.
More Articles to Explore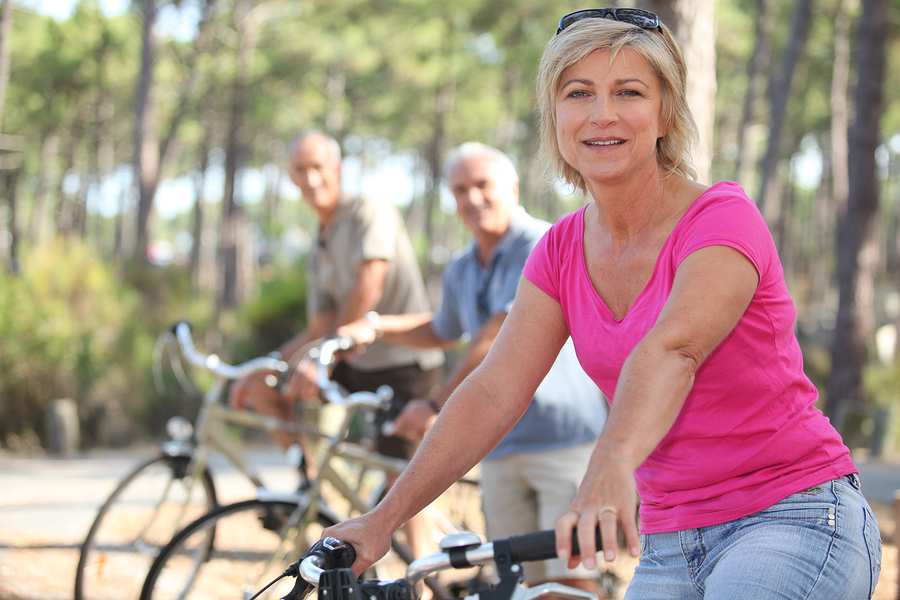 Sunset Retirement Community Neighborhood Guide in Harvard, Illinois
Harvard's quaint, small-town feel and close-knit community make it a great place to retire, and Sunset Senior Apartments retirement community offers one of the coziest neighborhoods in town.