View our other Greenfield properties: Crest View and High Grove. 
Hill Crest Apartments offer one- and two-bedroom apartment homes for those 55 and older. Hill Crest is a non-smoking building.
Located at Woodland Ridge in Greenfield, Hill Crest offers a sense of belonging the moment you call it home. There are plenty of activities for a variety of interests and you are in close proximity to all of your shopping and dining out needs.
At Hill Crest Apartments, you are living a truly independent, carefree, maintenance-free lifestyle.
Income restrictions apply.
With more than 30 years of experience in independent senior living, Horizon offers responsive 24-hour emergency maintenance and professional management.
Articles to Explore
How to Choose the Best Retirement Communities in Greenfield, Wisconsin for Your Personality
Whether budget, socializing, or cleanliness are at the top of your list, here's how you can find the best retirement communities for you.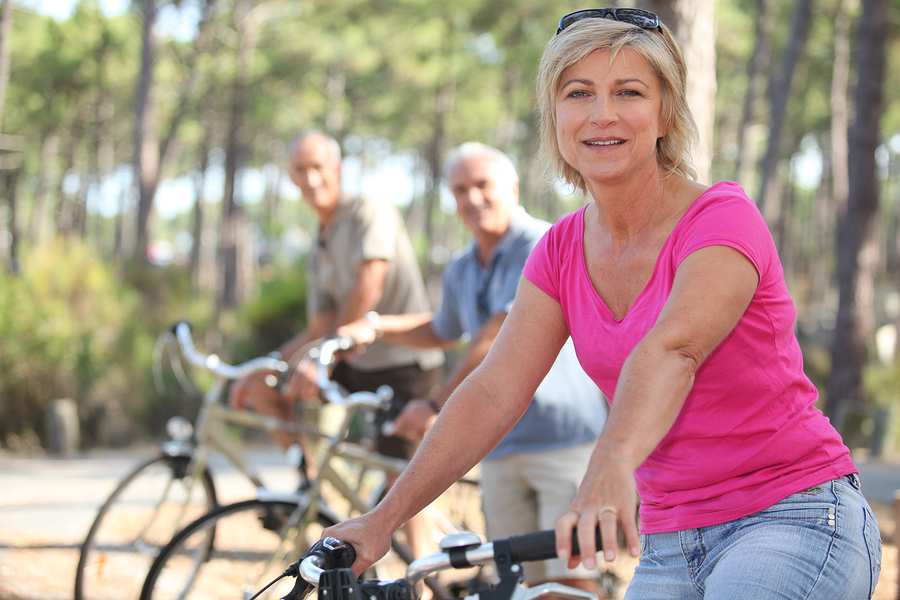 Hill Crest Independent Living Homes Neighborhood Guide in Greenfield, Wisconsin
This neighborhood guide will help you get acquainted with the area surrounding Hill Crest independent living homes.
Social Profiles