When it comes to finding a new home to spend your retirement years, you don't have to sacrifice your personal preferences. With so many options available, you can easily find one that suits your unique needs. Whether budget, socializing, or cleanliness are at the top of your list, here's how you can find the best retirement communities for you.
For the Budget-Conscious
If saving money is your first priority, you'll want to start by setting a maximum monthly budget that feels comfortable. Depending on your income level, you may qualify to live in low income senior housing communities that offer homes at lower rates. Most properties will also offer discounts periodically throughout the year, so be sure to ask whether there is a current special you can take advantage of. Lastly, clarify what is covered in your monthly rent check. If you have to pay additional for utilities or maintenance fees, be sure to factor those into your bottom line.
For the Socialite
If you thrive on entertaining friends, meeting new people, and staying actively involved in the community, look for retirement communities that encourage socializing with amenities such as common rooms and gathering spaces, and planned activities like game nights and coffee chats. Seek those located in amenity-rich neighborhoods close to the activities you enjoy, such as walking or hiking, arts and entertainment, or volunteer centers to ensure there's always something to do alongside your neighbors and friends.
For the Neat Freak
If a meticulously landscaped lawn, spotless common areas, and pressure-washed sidewalks make you smile with glee, the best retirement communities for your personality are those with a detailed eye on maintenance. When touring each property, pay special attention to its appearance and see how current residents would rate their satisfaction with its cleanliness. For added peace of mind, ask property managers how quickly snow is removed in the winter and how long it will take to resolve any possible maintenance issues that arise.
After doing your online research, the best way to determine whether a property aligns with your personality is to schedule a tour, and discuss your questions and concerns with the on-site staff. You'll find that the best retirement communities to call home are those with like-minded priorities. Find your personality match by checking out our senior housing options in Greenfield, WI today!
More Articles to Explore
Crest View Senior Housing Neighborhood Guide in Greenfield, Wisconsin
Our neighborhood features the adjacent Towering Woods Nature Center, as well as an abundance of convenient nearby stops.
High Grove Senior Living Community Neighborhood Guide in Greenfield, Wisconsin
We hope you'll find it helpful and comforting to know about all the amenities and conveniences that will make your new place feel like home.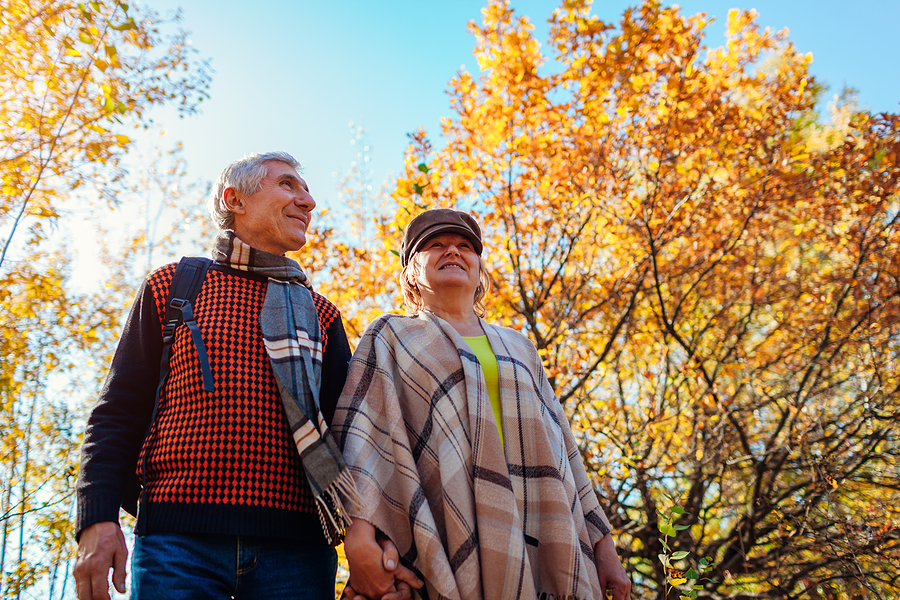 Hill Crest Independent Living Homes Neighborhood Guide in Greenfield, Wisconsin
This neighborhood guide will help you get acquainted with the area surrounding Hill Crest independent living homes.