Frost Woods I offers affordable one- and two-bedroom apartment homes for those 55 and older. Frost Woods I is a non-smoking community.
Frost Woods I is centrally located in Monona with easy access to all attractions and amenities Madison has to offer. Frost Woods I is an extremely active community where you will enjoy coffee chats, card games, book clubs, exercise classes, and more all within the halls of the building!
At Frost Woods I you'll have plenty of time to focus on what you enjoy most in life with maintenance-free and carefree living. Income restrictions apply.
With more than 30 years of experience in independent senior living, Horizon offers responsive 24-hour emergency maintenance and professional management.
Articles to Explore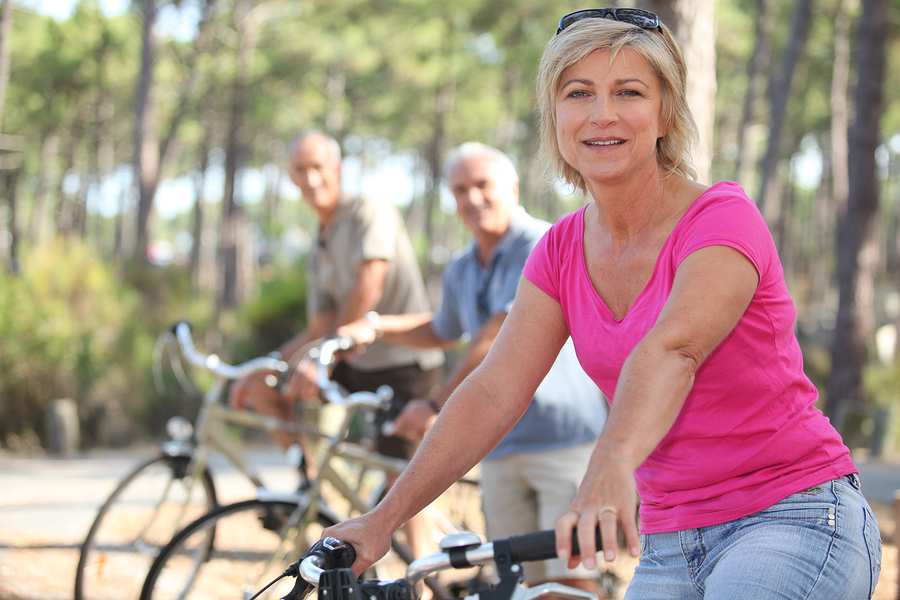 Frost Woods I & II Retirement Community Neighborhood Guide in Monona, WI
Welcome to the neighborhood surrounding Frost Woods, a retirement community in Monona, WI where all the amenities you need are just minutes from your front door.
5 Secrets to a Carefree Life at Frost Woods I & II 55+ Community in Monona, WI
If you're a homeowner burdened with chores, bills, and worries, consider a simpler way. At Frost Woods I & II Senior Apartments, you can streamline your obligations, calendar, and home maintenance burdens.