Make your retirement years all the best at our senior housing communities.
If you're a senior looking for a carefree lifestyle, the home you choose to live in can play a critical role. If you're a homeowner burdened with chores, bills, and worries, consider a simpler way. At Frost Woods I and Frost Woods II, 55+ independent living communities in Monona, you can streamline your obligations, calendar, and home maintenance burdens. Uncover these secrets to making it work:
1. Cancel your gym membership
You won't have to search for a fitness center to attend exercises with like-minded people. Our on-site fitness centers are a quick and easy walk from your front door. That proximity makes it easier than ever to stay healthy and well–without the extra time and money it would take to go to another gym.
2. Get your hair styled on-site
Our on-site hair salon has fantastic beauticians–and they're just a few steps away. Think of what you could do with all the time you would have spent commuting to a beauty salon every few weeks.
3. Ditch your landscaping company
Rather than paying for landscaping services or spending hours keeping your lawn looking nice, our lawn maintenance experts will take care of it for you. At our 55+ community, you'll enjoy the beautifully-landscaped grounds without breaking the bank (or your back!).
4. Save money on internet services
Thanks to our on-site business center, you'll never have to write another check to pay for internet access. Instead, put your hard-earned money toward your next vacation or save it for a rainy day.
5. Socialize the easy way
Making friends at our 55+ community is surprisingly easy! After all, you're surrounded by like-minded people in the same or similar walks of life, plenty of social clubs, shared community spaces, and plenty of opportunities to connect with your neighbors.
These are just a few of the ways you can begin your carefree life at Frost Woods I and Frost Woods II. To learn more about our 55+ independent living communities in Monona, contact our senior living leasing agents to schedule a tour today!
More Articles to Explore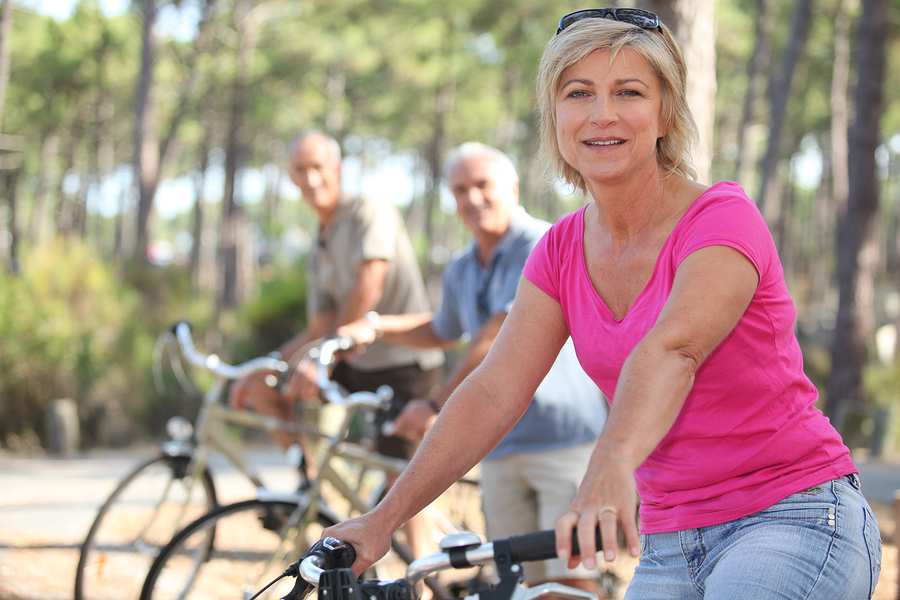 Frost Woods I & II Retirement Community Neighborhood Guide in Monona, WI
Welcome to the neighborhood surrounding Frost Woods, a retirement community in Monona, WI where all the amenities you need are just minutes from your front door.