Angell Park proudly offers one- and two-bedroom apartment homes for those 55 and older. Angell Park is a non-smoking community that was constructed with special features for those who may be deaf or hard of hearing.
Located in the bustling suburb of Sun Prairie, Angell Park has a lot to offer residents. You will enjoy many activities within the community such as card games, coffee chats, catered meals, and live entertainment. Also, you are within walking distance to shopping and restaurants in downtown Sun Prairie and just across the street from Fireman's Park.
Angell Park is a lively community where your neighbors are sure to become your friends.
With more than 30 years of experience in independent senior living, Horizon offers responsive 24-hour emergency maintenance and professional management.
Articles to Explore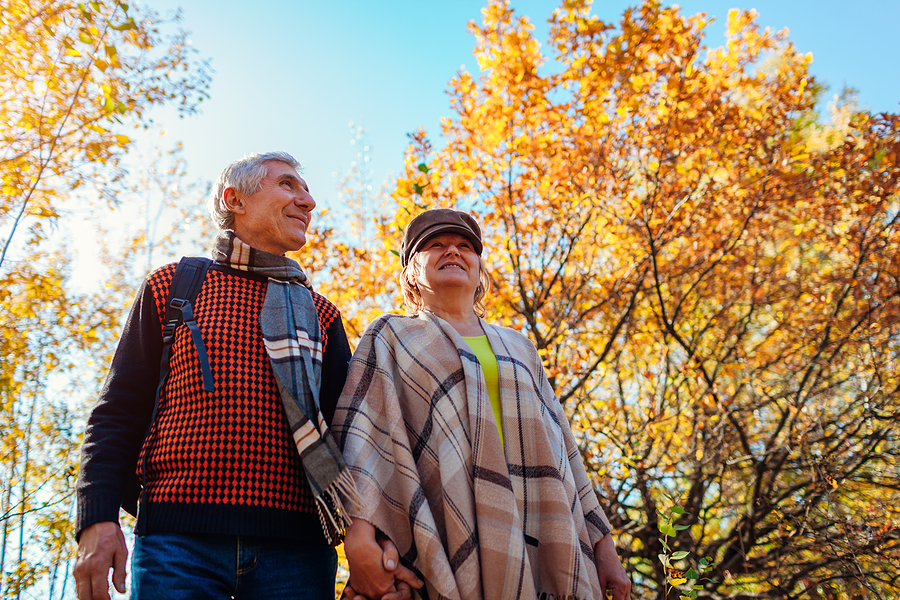 Angell Park Retirement Community Neighborhood Guide in Sun Prairie Wisconsin
Angell Park Senior Apartments in Sun Prairie, WI is close to everything you need, from groceries to great restaurants.
5 Ways to Infuse Social Activities into Independent Living in Sun Prairie, Wisconsin
When exploring senior apartments, it's important to look for a community that offers vibrant, full, and meaningful ways to spend time with others.