Expect plenty of social opportunities at your new senior housing community!
The social aspect of independent living in Sun Prairie, WI allows you to make connections with neighbors and friends at a similar life stage. Several studies have shown health benefits from social interaction as an alternative to isolation. When exploring senior apartments, it's important to look for a community that offers vibrant, full, and meaningful ways to spend time with others. These top 5 most-loved social activities are just a few ways you can have an enriching independent living experience.
1. Card Games
Community rooms and patios are the perfect places to enjoy a card game with friends.  Whether you find them playing bridge, rummy, or Skip-Bo, so don't be shy about asking to join – or getting together your own group!
2. Coffee Chats
One of the best ways to connect with friends is over a cuppa, whether your chosen drink is coffee, tea, or lemonade. Organized coffee chats are an excellent way to meet new people in a low-key, informal environment. You could meet at one of the common areas on-site or gather a few neighbors and head over to Beans 'N Cream Coffeehouse in Cannery Square together!
3. Catered Meals
Catered meals at your independent living community offer the perfect opportunity to enjoy mouth-wateringly delicious food you didn't have to cook, all while making memories with old friends and new neighbors.
4. Live Entertainment
From musical performances to dancing, live entertainment you don't have to travel to see is a thrilling way to spend an evening with your closest friends and neighbors. Just ask for a copy of the event calendar at your retirement community so you're sure not to miss any of the exciting events!
5. Trips Downtown
Independent living communities that are just a few blocks away from downtown Sun Prairie, like Angell Park Senior Apartments, offer an ideal location for socializing. There are endless opportunities to explore local boutique shops, restaurants, and events around Sun Prairie's Main Street. From creating wood décor projects at Board & Brush to enjoying pizza at Salvatore's Tomato Pies, you'll find something for everyone!
For more ways to infuse social activities into your independent living experience in Sun Prairie, contact our senior housing experts to learn more about Angell Park Senior Apartments. We offer many ways to make new connections for a more thrilling and enriching social life with other seniors just like you.
More Articles to Explore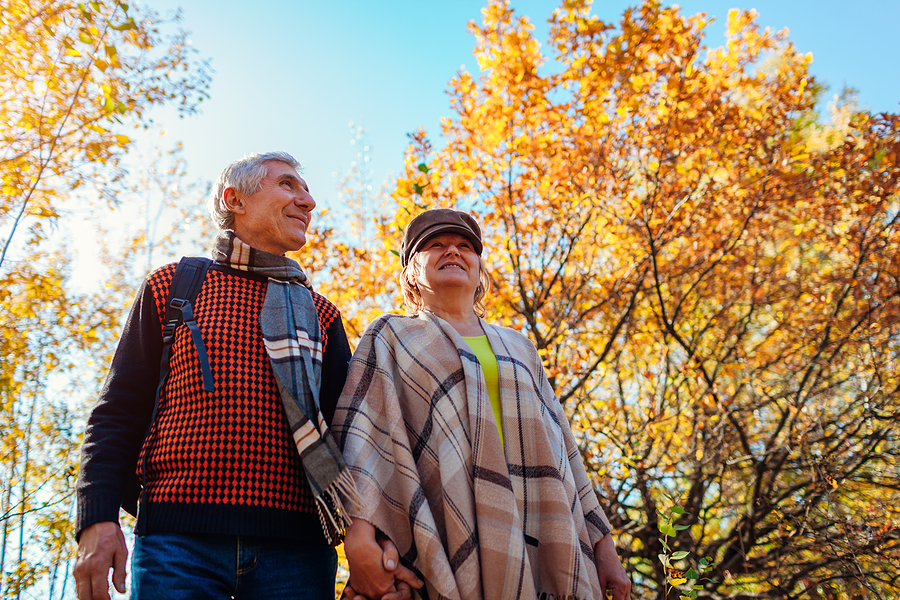 Angell Park Retirement Community Neighborhood Guide in Sun Prairie Wisconsin
Angell Park Senior Apartments in Sun Prairie, WI is close to everything you need, from groceries to great restaurants.