Senior housing may be the key to saving thousands on annual home expenses.
Ever think about how much you could save by moving to affordable senior apartments in Milwaukee, WI? In addition to simplifying your home maintenance list, you could be putting more money in your pocketbook by becoming a resident at Granville Heights Senior Apartments. Here's how:
1. We cover the upkeep
No more roof repairs or replacements, plumbing issues, or worries about the heat going out. If anything happens, we'll fix it. Our 24-hour emergency maintenance is always available for issues that just can't wait. And you won't end up paying out-of-pocket for regular maintenance and repairs. That means more time and money to do what you love.
2. No more landscaping woes
Tired of spending hours mowing the lawn or paying a landscaping company to do it for you? Our affordable senior apartments will allow you to enjoy beautifully manicured grounds that we maintain for you at no extra charge.
3. Fewer checks to write
Because your heat, water, and municipal bills are included with your rent check, you won't get any unpleasant financial surprises. Many of our residents who moved from single-family homes find that their total bills are now far lower.
4. No gym membership fees
The on-site fitness center at Granville Heights saves you time and money! Just take a short stroll to our private gym, and don't worry about membership fees. Staying in shape has never been so affordable.
5. Discounted cable services
Our residents have access to discounted cable services, so you'll spend less each month and still enjoy all your favorite programming in the comfort of your own home.
If you're ready to save money with affordable senior apartments in Milwaukee, contact our leasing agents to schedule a tour of Granville Heights today.
More Articles to Explore
7 FAQs about Granville Heights 55+ Community in Milwaukee, WI
Below we'll cover some of the most frequently asked questions about Granville Heights so you can get a better sense of what it's like to live here.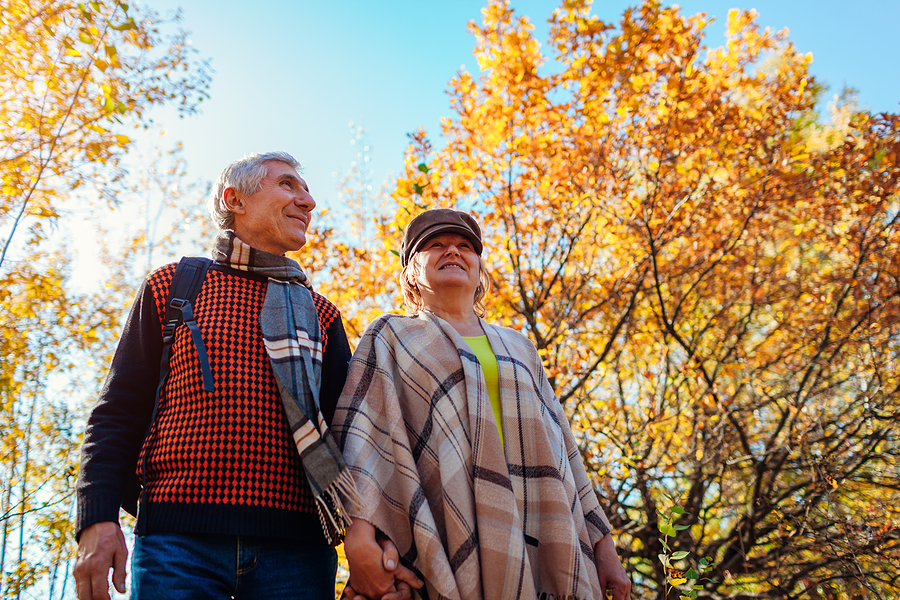 6 Signs You've Found the Best Retirement Community in Milwaukee, WI
What makes a retirement community feel like home? There is definitely a "gut feeling", but there are also tangible items to keep top of mind, so you'll know when you've found the right place to settle.
8 Facts You Didn't Know about Granville Heights Retirement Community in Milwaukee, WI
If you're ready to make the move to a retirement community in Milwaukee, WI, check out these interesting facts you probably didn't know about Granville Heights Senior Apartments.