Glenwood Apartments offers senior living apartment homes to those 55 & older. Glenwood has studio, one- & two-bedroom apartment homes to choose from. Senior apartment homes at Glenwood are spacious with an open concept.
Located in Lou DeMarco Village, just 5 minutes from downtown Kenosha where you can enjoy the Farmers Market, shops & restaurants, Lake Michigan's beautiful harbor & Petrifying Springs Park. You can enjoy these activities and those offered at the community with your neighbors, who are sure to become your friends.
At Glenwood, you will be welcomed by a friendly retirement living community where we are sure you will find quality living and an active social life.
Income restrictions apply.
With more than 30 years of experience in independent senior living, Horizon offers responsive 24-hour emergency maintenance and professional management.
Articles to Explore
7 Reasons to Consider Independent Living in Kenosha, Wisconsin
If you're considering independent living in Kenosha, WI, here are just a few reasons to act fast.
​
5 Common Terms You'll Hear when Looking for the Best Senior Communities in Kenosha, Wisconsin
This guide should help simplify the terminology so you won't have any trouble finding out what you need to know about your potential new home.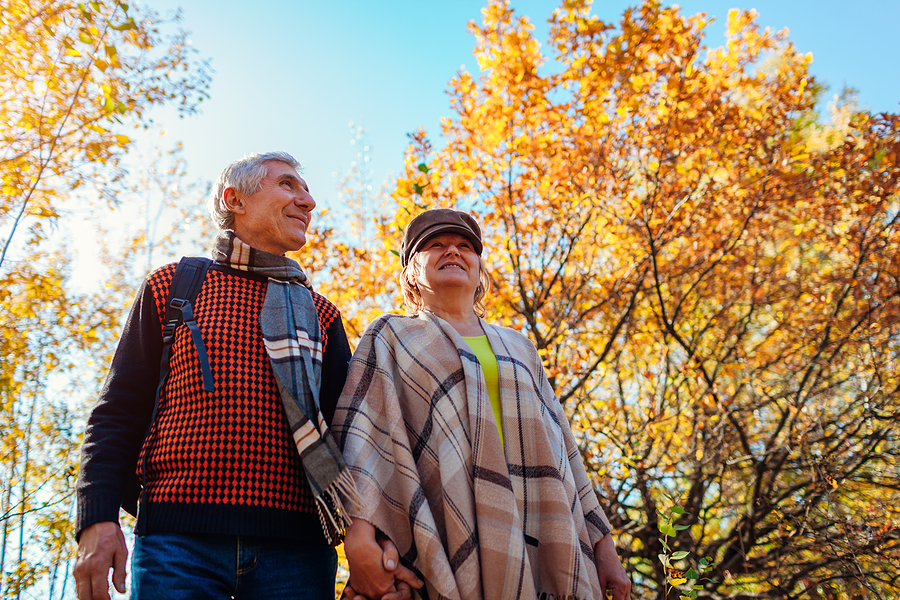 5 Interesting Facts about Our Options for Independent Living in Kenosha, Wisconsin
If you're considering making a move to an independent living community, check out these interesting facts about an enjoyable and maintenance-free life at one of our two options for independent living in Kenosha, Wisconsin.
How Retirement Homes in Kenosha, Wisconsin Can Save You Money
If you're ready to leave these costs and worries behind, consider affordable retirement homes – and start focusing more on enjoying life.
6 Independent Living Amenities to Look for in Kenosha, Wisconsin
From private outdoor patios to ample closet space, here are a few independent living amenities to look for in Kenosha.
Glenwood Affordable Senior Housing Neighborhood Guide in Kenosha, Wisconsin
This neighborhood guide will point you to the nearest essentials including grocery stores, restaurants, and pharmacies to Glenwood Senior Living Apartments.