Look for these features in your next senior housing community.
When you're looking for retirement communities, they can quickly start looking the same. But what if you could enjoy features and amenities you didn't think you could find in a maintenance-free home? These three special touches will add convenience to your new home.
1| Wi-Fi
Staying in touch with friends and family has never been easier, thanks to readily-available internet access. Now, some retirement communities like Bell Tower Place include free Wi-Fi with your rental agreement, so it'll be simple and straightforward to video chat with your kids, grandkids, or friends.
2| Library
Reading opens a world of doors, no matter your age. When you find a retirement community with an extraordinary feature like an on-site library, you have the opportunity to expand your horizons and explore your interests without leaving your community.
3| Car Washing Station
Never drive to the gas station car wash again! When you choose a retirement community with a car washing station, you'll have access to everything you'll need to scrub the summer debris and winter salt off your vehicle anytime you want.
When looking for retirement communities, think big. Ask property managers about amenities that are important to you. Contact us today for help finding the Horizon property that's perfect for you.
More Articles to Explore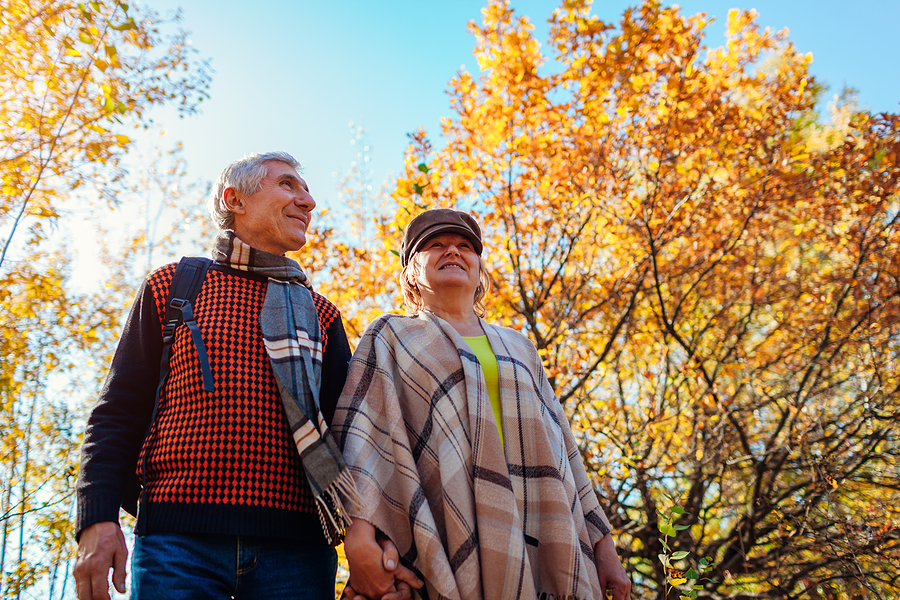 Bell Tower Place Independent Living Community Neighborhood Guide in Franklin, Wisconsin
If you're looking for an independent living community in Franklin, WI, this neighborhood guide will help you get acquainted with Bell Tower Place Senior Apartments.